Background Information
Are you data savvy with an interest in statistics, research, and public health? This is your opportunity to make a difference while growing your professional skills! Work for an independent consulting company with exceptional benefits, competitive compensation, and a focus on sustainability.
We are seeking a tenacious problem solver with strong analytical skills to support work on evaluation and research projects. In this position, you will perform data processing, monitoring, cleaning, and analysis. Writing and communication skills are essential.
Specific Responsibilities
Data Management (75%)
Clean and prepare data for analysis (SAS/SPSS)
Process monthly vendor and survey data (SQL/SAS)
Work with project teams to identify and implement data monitoring criteria
Conduct survey sampling
Create, modify, and test online surveys (LimeSurvey)
Develop code libraries and maintain dataset documentation
Analysis (15%)
Perform analysis in SAS and SPSS to support evaluation studies and research projects
Create data visualizations (charts, graphs, tables)
Communicate analysis results in writing
Internal projects (10%)
Research and report on best practices for statistical analysis
Other work as directed
Qualifications
Bachelor's degree with coursework in an analytic field
1 – 2 years of relevant work experience
Demonstrated experience in statistical programming and data management using SAS, SPSS, or R
Familiarity with statistical tests and regression
About PDA
Founded in 1984, Professional Data Analysts, Inc. (PDA) is an independent evaluation consulting company with over 25 employees that works primarily with departments of health in states across the country to evaluate public health programs. PDA offers a collaborative work environment that fosters professional growth and supports staff participation across the different stages of evaluation, such as planning, data collection, data analysis, and reporting of results, both written and orally. PDA is an equal opportunity and affirmative action employer. We offer a competitive compensation package, including benefits like paid parental leave and disability insurance. We have a flexible work environment and dog-friendly office. PDA also has a strong commitment to sustainability and operates according to a triple bottom line.
Application Instructions
To apply, please submit your cover letter and resume to careers@pdastats.com.
Posted date: February 2019
Our Team
Our dedicated and talented team is united by our common desire to improve communities.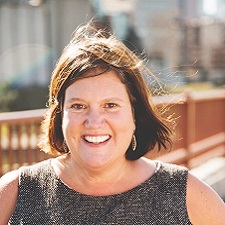 Becky Lien
Director of Statistics and Research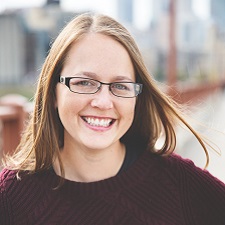 Sara Richter
Senior Statistician II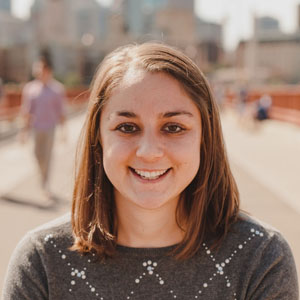 Sam Friedrichsen
Analyst I
Saahithi Rao
Analyst Intern