Background information
Do you have a passion for technology? Would you enjoy helping turn requests to build or change web applications into a reality? PDA creates and maintains web applications that are used for data collection, research, and public health. This is your opportunity to make a difference while growing your professional skills! Work for an independent consulting company with exceptional benefits, competitive compensation, and a focus on sustainability.
We are seeking a tenacious problem solver with strong writing and analytical skills to support our development team in constantly improving our web applications. In this position, you will collect and document business needs by writing detailed documentation that is used by Software Developers to build quality software. Writing and communication skills are essential.
We are currently working remotely due to COVID-19 and plan to return to the office when we feel safe working inside together. Given our remote work, we are accepting applications from individuals outside of the Twin Cities metro area but expect that you'll move to this area once it is safe to do so.
Specific Responsibilities
Business Analysis (80%)
Work with the web development team to understand business needs
Document business needs for Developers to use in building software and functionality changes
Create mock-ups for suggested user interface changes
Work collaboratively within the development team to create solutions
Suggest enhancements to software to improve the user experience
Quality Assurance (20%)
Test software to find bugs
Perform regression testing
Qualifications
Bachelor's degree in Information Technology or related field
3 plus years of relevant professional experience in a technical role
Affinity for technical writing
Passion for technology and web development
Ability to work as part of a team or be self-directed as required
Strong analytical and problem-solving skills
Ability to effectively communicate across both verbal and written platforms
Passion for quality and great attention to detail
About PDA
Founded in 1984, Professional Data Analysts (PDA) is a Certified B Corporation with over 30 employees whose mission is to create positive social impact by providing tailored data-centric solutions that move public health initiatives forward. We have a flexible work environment and dog-friendly office. PDA also has a strong commitment to improving our community and minimizing our environmental impact. PDA is an equal opportunity employer committed to creating a diverse workforce and fostering an inclusive environment where every individual has the resources and opportunities they need to grow, thrive, and succeed.
Application Instructions
To apply, please submit your cover letter and resume to careers@pdastats.com. In order to promote equity and ensure a fair application process, we're upfront about what we're looking for. Check out our application criteria.
Posted date: November 2020
It is the policy of Professional Data Analysts to ensure equal employment opportunity in accordance with all applicable federal regulations and guidelines. Employment discrimination against employees and applicants due to race, color, religion, sex (including sexual harassment), national origin, disability, age (40 years old or more), military status, or veteran status is illegal. It is the policy of Professional Data Analysts to prohibit employment discrimination under any consideration prohibited under applicable federal, state or local law or any other factor determined to be an unlawful basis for such decisions by federal, state, or local statutes.
Our Team
Our dedicated and talented team is united by our common desire to improve communities.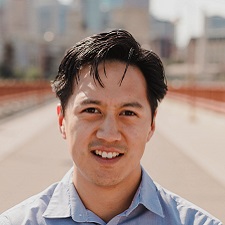 Vincent Yoong
Senior Business Analyst II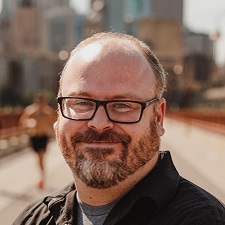 Steve Strand
Senior Software Developer II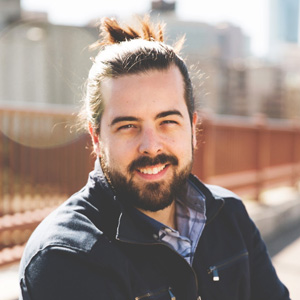 Andy Raddatz
Senior Software Developer II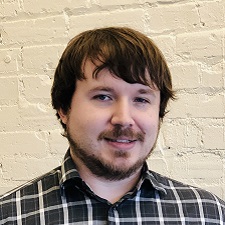 Mitch Ellingson
Software Developer II