Background Information
Do you have a passion for working in IT and enjoy being in charge of a small company's infrastructure? Do you like wearing different hats and being the go-to for creative solutions to any technical problem?
Founded in 1984, Professional Data Analysts (PDA) is an independent evaluation consulting company with over 20 employees that works primarily with departments of health in states across the country to evaluate public health programs. We currently have an outside company assist with managing our many servers but have decided it is time to have someone in-house managing our IT infrastructure. The IT Manager will be responsible for effective provisioning, installation, configuration, operation, and maintenance of systems hardware and software and related infrastructure inside our company. This person will assist staff with technical issues and help plan for future needs as our company grows. We have a laidback and casual atmosphere and are looking for a passionate person who loves computers, servers and technology and is excited about having a leadership role. This person will have an opportunity to manage a wide variety of leading-edge hardware and software that would be rare at a larger company.
Specific Responsibilities
Manage an Active Directory network with mostly virtual Windows servers no older than 2008 R2
Install, configure, and maintain network hardware such as switches, routers, firewalls, etc…
Perform regular security monitoring to identify any possible intrusions
Manage an enterprise quality SAN solution
Manage a large virtual infrastructure with VMWare ESXi hosts and virtual machines
Help to maintain and further develop backup and disaster recovery strategies involving a co-location and scheduled redundant backups using SQL Server and backup software solutions including VEEAM and BackupExec
Develop and maintain installation, configuration, and operational procedures
Deploy new workstations, servers, printers, and scanners
Recommend, schedule, and perform software and hardware improvements, upgrades, patches, reconfigurations, and/or purchases
Qualifications
2-4 years of system administration and IT management experience
Working technical knowledge of Windows Server 2008 R2 and newer
Working technical knowledge of Microsoft SQL Server and IIS configurations
Proven analytical and problem-solving abilities
Ability to work as part of a team or to be self-directed as required
Application Instructions
PDA is an equal opportunity and affirmative action employer. We offer a competitive compensation package, including benefits like paid parental leave and disability insurance. We have a strong commitment to sustainability and operate according to a triple bottom line. To apply, please submit your cover letter and resume to careers@pdastats.com.
Posted date: December 2018
It is the policy of Professional Data Analysts, GBC. to ensure equal employment opportunity in accordance with all applicable federal regulations and guidelines. Employment discrimination against employees and applicants due to race, color, religion, sex (including sexual harassment), national origin, disability, age (40 years old or more), military status, or veteran status is illegal. It is the policy of Professional Data Analysts, GBC. to prohibit employment discrimination under any consideration prohibited under applicable federal, state or local law or any other factor determined to be an unlawful basis for such decisions by federal, state, or local statutes.
Our Team
Our dedicated and talented team is united by our common desire to improve communities.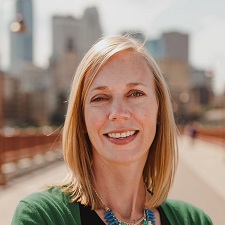 Kelly Laurel
Operations Manager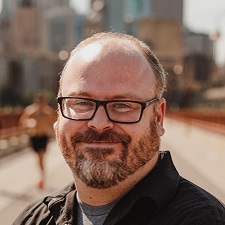 Steve Strand
Senior Software Developer II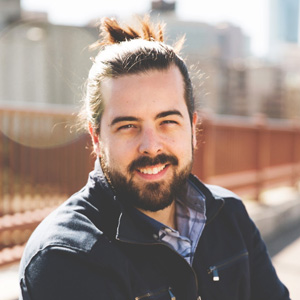 Andy Raddatz
Senior Software Developer II
Heidi Strater
Office Manager