Background Information
Do you have the gift of gab? Are you interested in evaluation, research, and public health? This is your opportunity to gain hands-on experience with data collection and learn about program evaluation! Work for an independent evaluation consulting company with competitive compensation, a laid-back dog-friendly office, and a focus on sustainability.
We are seeking a part-time interviewer to work 12-18 hours per week conducting phone surveys and interviews with tobacco users who have taken part in a stop-smoking program. While there is no cold calling, you will be on the phone for most of your work hours. This role is crucial to the success of our evaluations. The data you collect will be used to inform program decisions, identify opportunities for improvement and help plan for the future.
Specific Responsibilities
Make phone calls and obtain information (75% of your time will be on the phone)
Utilize a web-based survey management and data entry system
Accurately and completely enter information into a software system
Print materials and stuffing envelopes
Qualifications
Bachelor's degree
Excellent oral communication skills
Experience with data entry software systems
Fluent in English and Spanish
Desired Skills
Interest or background in public health
Interest or experience in survey research methods and evaluation
Work Schedule
12-18 total hours per week
Shifts will be 4 to 8 hours depending on staffing needs
Weekday hours are typically on Thursdays and Fridays
Availability on 2 to 3 Saturdays a month is required
Availability on some weekday evenings, typically between 3 and 8pm, is required
A portion of the calling must be completed from our office and a portion can be completed from home
About PDA
Founded in 1984, Professional Data Analysts, GBC (General Benefit Corporation) is an independent evaluation consulting company with over 25 employees that works primarily with departments of health in states across the country to evaluate public health programs. PDA offers a collaborative work environment that fosters professional growth and supports staff participation across the different stages of evaluation, such as planning, data collection, data analysis, and reporting of results, both written and orally. PDA is an equal opportunity and affirmative action employer. We offer a competitive compensation package, including benefits like paid parental leave and disability insurance. We have a flexible work environment and dog-friendly office. PDA also has a strong commitment to sustainability and operates according to a triple bottom line.
Application Instructions
To apply, please submit your cover letter and resume to careers@pdastats.com.
Posted date: May 2019
It is the policy of Professional Data Analysts, GBC. to ensure equal employment opportunity in accordance with all applicable federal regulations and guidelines. Employment discrimination against employees and applicants due to race, color, religion, sex (including sexual harassment), national origin, disability, age (40 years old or more), military status, or veteran status is illegal. It is the policy of Professional Data Analysts, GBC. to prohibit employment discrimination under any consideration prohibited under applicable federal, state or local law or any other factor determined to be an unlawful basis for such decisions by federal, state, or local statutes.
Our Team
Our dedicated and talented team is united by our common desire to improve communities.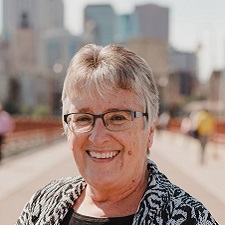 Polly DuRose
Survey Coordinator and Interviewer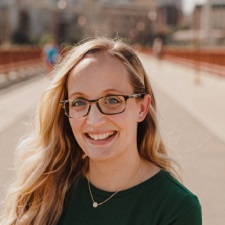 Emily Subialka Nowariak
Senior Evaluator II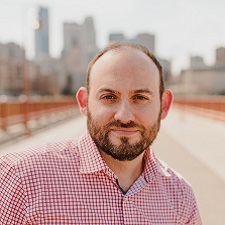 Harlan Luxenberg
President & CEO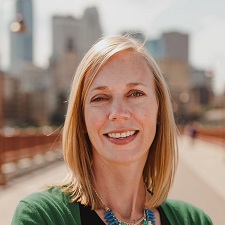 Kelly Laurel
Operations Manager