Background
PDA has been evaluating tobacco cessation programs offered by the Bureau of Tobacco Free Florida (BTFF) within the Florida Department of Health since 2008. One such program is offered by the Area Health Education Centers (AHEC), which provide in-person tobacco cessation courses in a group format across the state. The BTFF asked PDA's software development team to develop a tailored customer relationship management system to manage the entire AHEC tobacco cessation program.
Approach
PDA spent a year conducting intensive discovery activities including extensive document review to understand the goals and workflow operations of the 15 AHEC programs. To address their collective needs, we built the Tobacco Free Florida AHEC Cessation Tracker (TFFACT), a robust, enterprise level, customer relationship management system for managing all the AHEC's tobacco cessation-related activities. TFFACT tracks all individuals participating in the AHEC cessation program, as well as courses offered, medication purchased and distributed, and professional training.
Impact
The introduction of TFFACT helped the AHECs standardize procedures, operations, and workflows across all their offices. The central, secure data system helps AHECs and BTFF make program decisions using real-time data. Users of the system have observed improved efficiency, a reduction in paperwork, and better outreach efforts due to the system's automated recruitment emails and text messages. PDA also created a system to process electronic referrals from healthcare providers at hospitals, clinics, and county health departments that connects directly with TFFACT. There is a closed feedback loop between the provider and the program so that providers can receive detailed information about each individual's experience in the program and medication received.
Drawing upon our expertise in evaluation, tobacco control, and software development, we were able to create a system that could meet the BTFF's needs now and in the future. We used cutting-edge technology that permits the system to grow with their needs and to integrate easily with external systems used by DOH and their partners. This custom-built system, which provides complete and accurate data, has buttressed and expanded PDA's evaluation of the BTFF tobacco cessation programs.
Our Team
Our dedicated and talented team is united by our common desire to improve communities.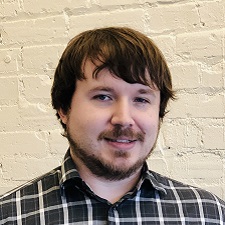 Mitch Ellingson
Senior Developer I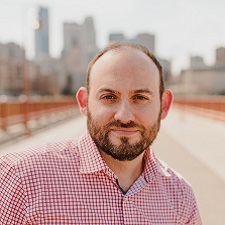 Harlan Luxenberg
President & CEO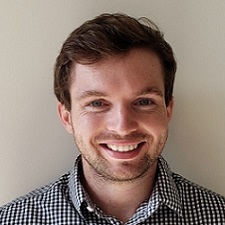 Calvin Knickerbocker
Quality Assurance Analyst I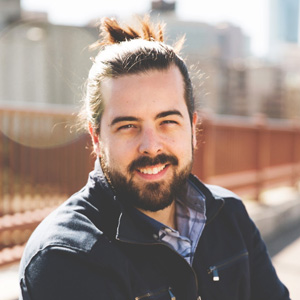 Andy Raddatz
Director of Software Development