Background
As most people see a healthcare provider at least once per year, health systems are in a unique position to identify people that use tobacco, assess their willingness to quit, and to help connect those interested to tobacco dependence treatment. Many health systems, however, do not have standardized processes and systems in place to make this a routine practice.
Between 2014-2017, ClearWay Minnesota℠ attempted to address this gap by awarding two-year grants to five Minnesota health systems. The goal of the grant was to improve tobacco dependence identification and treatment delivery by implementing health systems changes using best-practices from the field.
ClearWay Minnesota℠ hired PDA to conduct a process evaluation to help gain a better understanding of what it takes to implement tobacco-related systems changes within and across the funded health systems.
Approach
PDA's process evaluation involved conducting semi-structured, in-person interviews with key staff and leadership from each health system at the beginning, midpoint, and end of the grant. PDA also reviewed grantee workplans and other documentation such as progress reports, meeting notes, and presentations.
Results
After synthesizing data across the five funded health systems, PDA identified key facilitators and challenges of the grantees.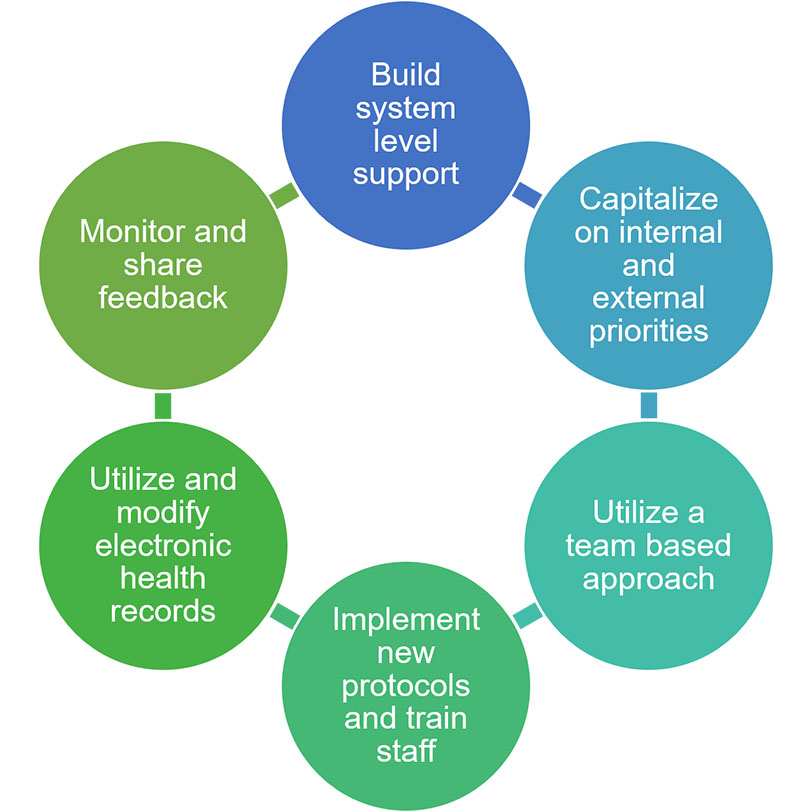 KEY FACILITATORS
Having a dedicated tobacco systems-change coordinator on staff
Obtaining buy-in from decision makers across the health system
Capitalizing on internal and external priorities
Involving healthcare team members in the design, testing, and implementation of new processes
Using the electronic health record (EHR) as a documentation and referral tool
Monitoring adherence to new protocols
KEY CHALLENGES
Ensuring that all staff are trained on new protocols and procedures
Timeliness of EHR changes
Keeping tobacco treatment elevated as a priority
At the end of each two-year grant period, PDA created brief systems change case studies describing key strategies, successes, challenges, and lessons learned for each funded health system.
Overarching findings have been shared through posters at multiple conferences and in this paper published in the American Journal of Accountable Care. Results from this evaluation can be used by other funders of health systems change strategies, as well as health systems considering implementing systems change initiatives.
Our Team
Our dedicated and talented team is united by our common desire to improve communities.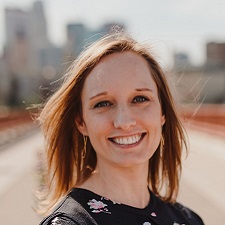 Amy Kerr
Director of Evaluation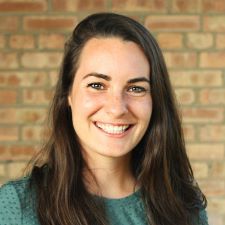 Maggie Sullivan
Evaluator I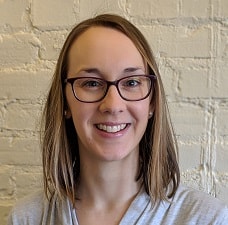 Jen Pelletier
Principal Evaluator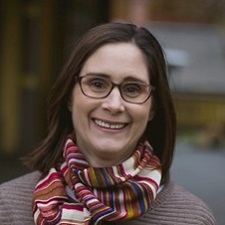 Kate LaVelle
Principal Evaluator